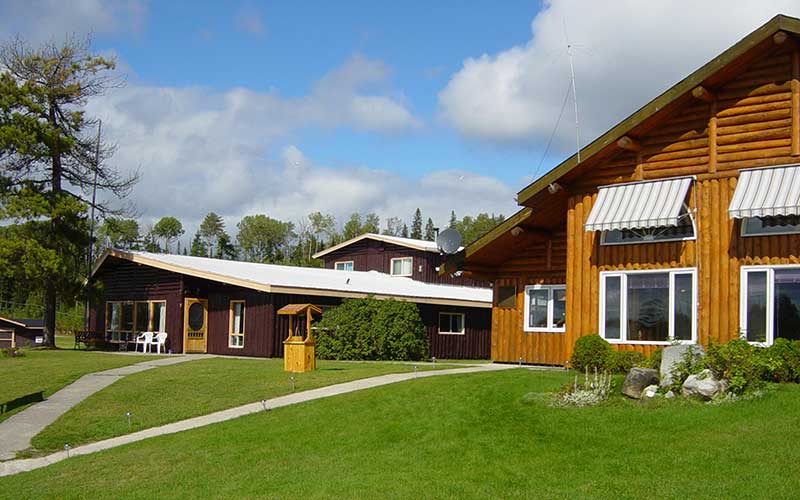 Our Location
Pine Portage Lodge
Wawa, Ontario
Fish Species:
Walleye
Pike
Whitefish
Perch
Pine Portage Lodge is located on 25-mile long Kabinakagami Lake 72 air miles (half-hour flight) from our floatplane airbase on Wawa Lake. Pine Portage Lodge has been hosting fishing/hunting vacations since 1946 and offers excellent Accommodation, Dining and Guest Services.
We offer All-inclusive packages on the Housekeeping plan. Conference & meeting facilities, Fall Sportsmen packages for Moose/Bear/Duck/Partridge are also available. Our Guests have the convenience of arriving and departing any day of the week.  Housekeeping Access: Fly-in Dates: Mid-May-late September Fish Species: Northern Pike, Walleye, White Fish, Perch *See website for more information. Toll-free 1-800-363-4443
We follow all COVID-19 guidelines and procedures to ensure that all guests are protected from COVID-19 exposure.
Contact Us
PO Box 1129A, 195 Mission Road




Wawa, Ontario P0S 1K0